Category: News and Notes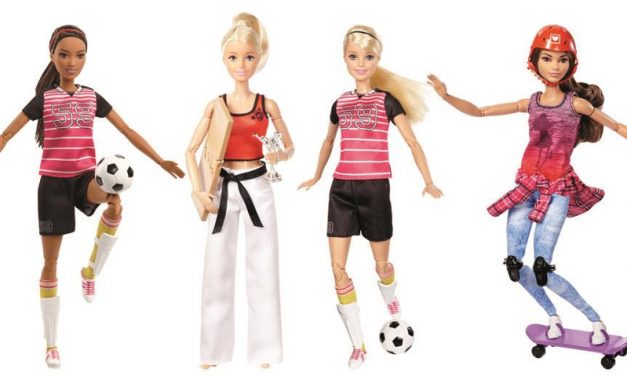 The Olympics are not just a sports competition. Yes, the weeks of coverage are the chance...
Read More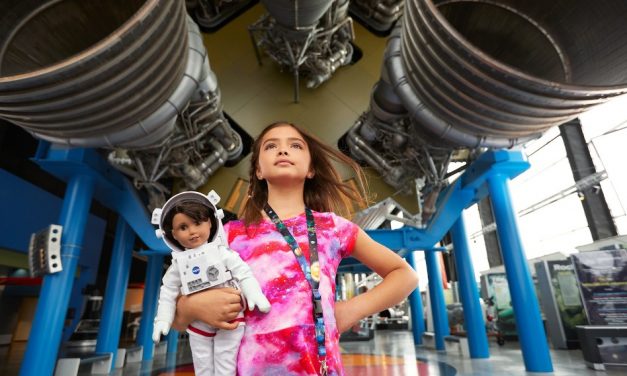 Photos courtesy of American Girl It's definitely true that playing with dolls expands a child's...
Read More

Box B Zone 8 Google AdSense
MailChimp NL Form
You will receive newsletters and news from our marketing partners. Unsubscribe any time.
Box C Zone 94 House and Google AdSense
Box D 300×250 Zone 96 Circ
Box E Zone 140 Google AdSense Responsive