From the Show Floor
Who doesn't love the thought of warm weather when it is freezing outside! Last week we braved a winter drive to balmy San Diego, and it was just that. To quote my good friend who was also there, 'don't bother me, surf's up'....and it was, to 14ft! We had a terrific 2 days of dolls, teddy bears, and so much more.
Read more...
The Doll Addiction
So you're getting ready to order your first BJD. What supplies will you need?
Read more...
Dolls in Black, Chronicles and Perspectives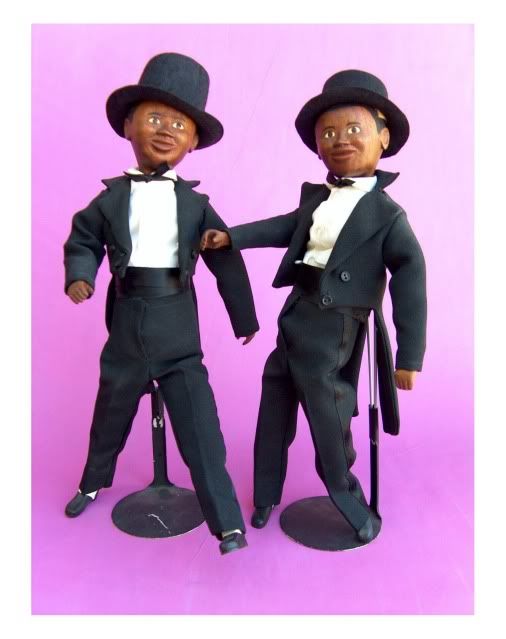 Floyd Bell, master doll artist, began making dolls in the late 1970s. A wood working educator for several years, his "lessons of love" and passion for woodworking inspired the creation of Bell's first doll.
Read more...
The Doll Addiction
Confused about large dolls, minis, tinies? What do the abbreviations SD and MSD mean? I'll address BJD sizing in this post.

Read more...