Category: MasterPiece Dolls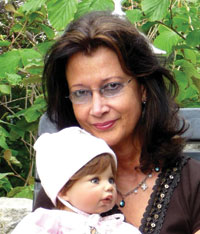 Masterpiece Dolls has offered limited-edition vinyl dolls by a variety of artists for 27 years,...
Read More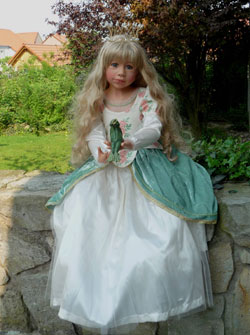 MasterPiece Dolls' May collection made its debut on the company's website May 4. MasterPiece...
Read More

Box B Zone 8 Google AdSense
MailChimp NL Form
You will receive newsletters and news from our marketing partners. Unsubscribe any time.
Box C Zone 94 House and Google AdSense
Box D 300×250 Zone 96 Circ
Box E Zone 140 Google AdSense Responsive