Category: Horsman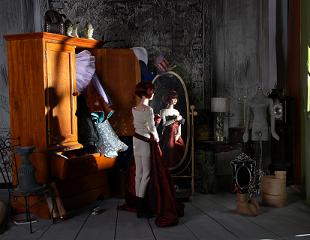 Vita is, of course, a doll manufactured by Horsman Ltd. She was sculpted by Dorinda Balanecki and...
Read More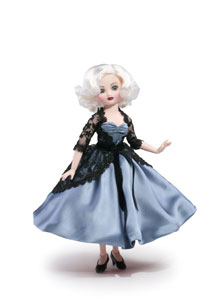 Edward Horsman began his doll import business in 1865—the same year the Civil War ended. When one...
Read More

Box B Zone 8 Google AdSense
MailChimp NL Form
You will receive newsletters and news from our marketing partners. Unsubscribe any time.
Box C Zone 94 House and Google AdSense
Box D 300×250 Zone 96 Circ
Box E Zone 140 Google AdSense Responsive