Category: Dolls by Berenguer & JC Toys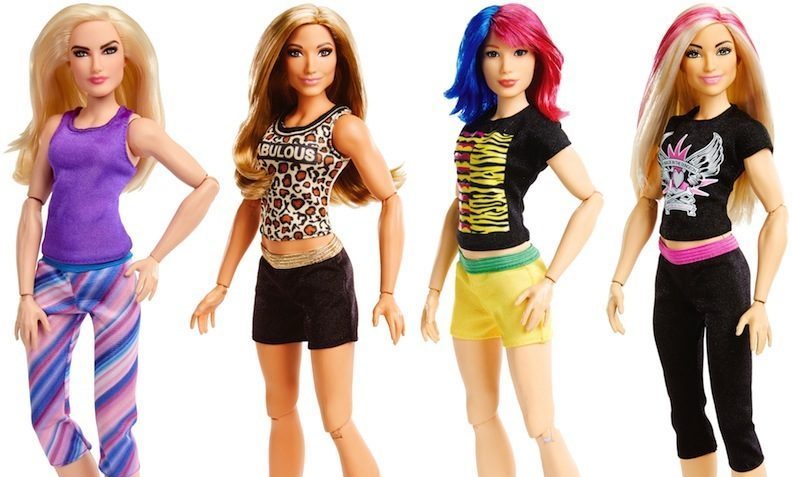 I have to say that I had a good feeling about Toy Fair 2018. As I rode into Manhattan via...
Read More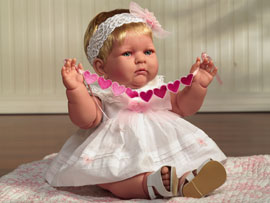 Falling in love with the latest offerings from Dolls by Berenguer is, well, as easy as falling in...
Read More

Box B Zone 8 Google AdSense
MailChimp NL Form
You will receive newsletters and news from our marketing partners. Unsubscribe any time.
Box C Zone 94 House and Google AdSense
Box D 300×250 Zone 96 Circ
Box E Zone 140 Google AdSense Responsive