Category: Corolle Dolls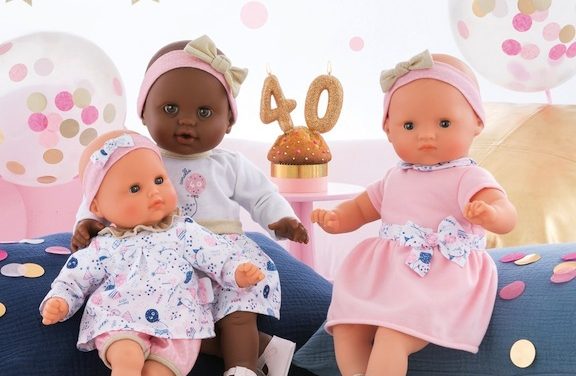 The 4th of July is either America's birthday or its anniversary. It all depends upon how you view...
Read More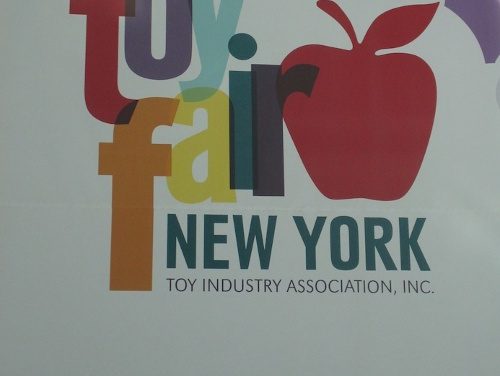 (The Toy Fair banner salutes its "Big Apple" location at the Javits Center.) Wow! I...
Read More

Free Digital Issue & Newsletters
Limited Time: Free Special Issue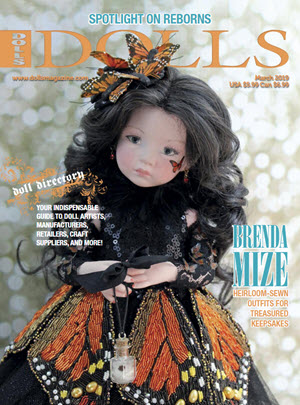 Click here or above for a free digital version of DOLLS magazine including a reborns section and our Dolls Directory!