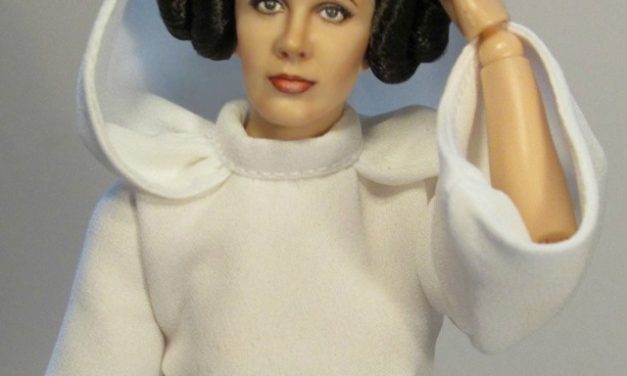 After returning home from a brief family vacation — four days of intense fun, probably a week to...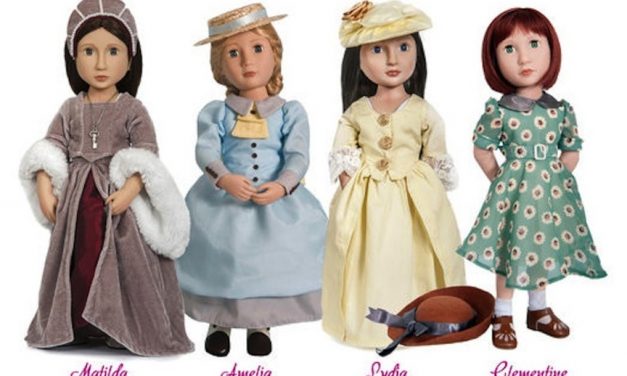 Photos courtesy of A Girl for All Time It's hard to be an Anglophile in July. Honestly, any other...
All-Time Favorites
Top-Rated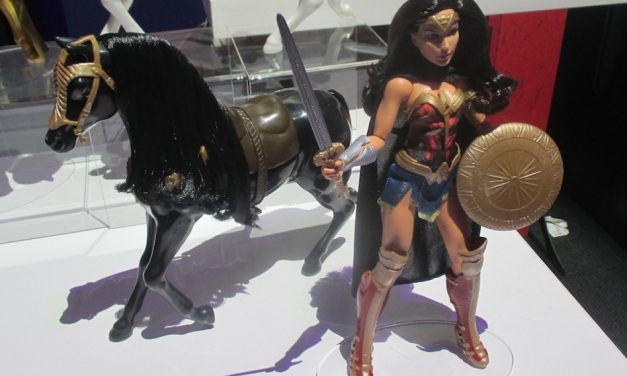 The summer blockbuster season was kicked off by a femme fatale (emphasis on the "fatal") in a...
Collectible Dolls

Art Dolls

Antique Dolls

Fashion Dolls

Dollmakers
Subscribe to our Newsletters
Box C Zone 94 Google AdSense
Box D 300×250 Zone 96 Circ
Box E Zone 140 Google AdSense