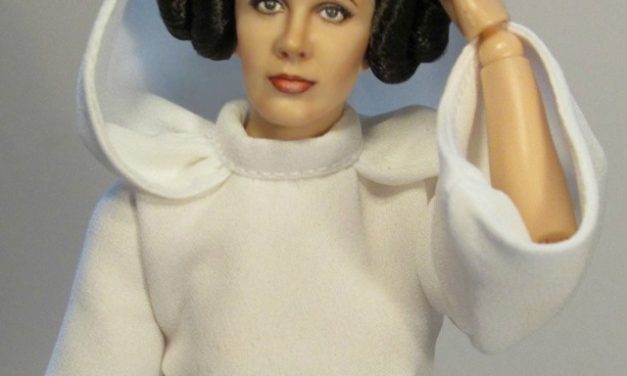 After returning home from a brief family vacation — four days of intense fun, probably a week to...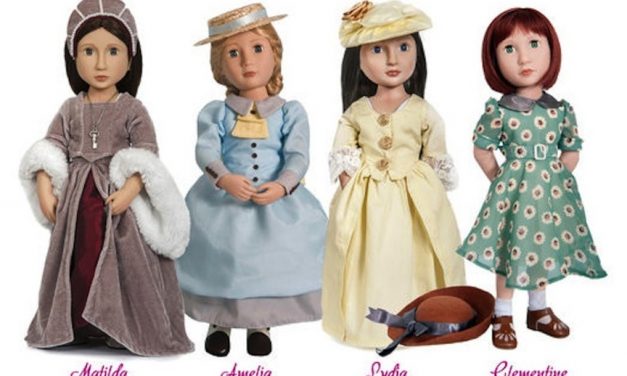 Photos courtesy of A Girl for All Time It's hard to be an Anglophile in July. Honestly, any other...
All-Time Favorites
Top-Rated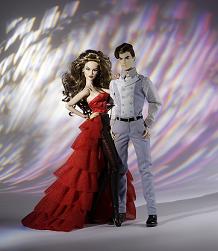 Big fans of the fantasy genre, the Integrity Toys designers didn't want to tackle this timeless...
Collectible Dolls

Art Dolls

Antique Dolls

Fashion Dolls

Dollmakers
Subscribe to our Newsletters
Box C Zone 94 Google AdSense
Box D 300×250 Zone 96 Circ
Box E Zone 140 Google AdSense